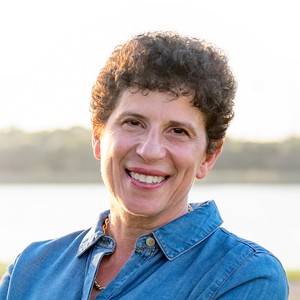 Elizabeth Mitchell
Elizaabeth Mitchell is a Bible teacher, blogger, author and speaker. She is also part of the leadership team of Boca Raton Community Church, serving alongside her husband, Bill, and an enormously talented staff.
As part of the faculty of WorldLead, she frequently travels overseas to train and mentor leaders involved in the nonprofit world. In her most recent book, Journey for the Heart, she describes the true story of her family's journey through the heartache and triumph of their son James' congenital heart disease that ultimately included a heart transplant and heartbreak.
Undoubtedly, Elizabeth is happiest whenever she gets to be with her husband, their children, and four grandchildren. No global adventure or ministry opportunity, no matter how spectacular, tops being with her family in South Florida.
Connect with her, subscribe to her weekly devotional blog, or access her video Bible Study "Finding Jesus in Your Story" at Elizabethamitchell.com.