Dear Friend, 
Thank you for your desire to be part of the prayer team for the new CSB Bible Project. This will be a huge undertaking over the next few years, and your prayers will be vital throughout the process. Here are some current prayer requests for this project:
Pray for Nancy as she continues journaling through the New Testament. She is currently wrapping up the book of Romans. Her reflections will be used to develop notes for the new Bible. (She spent two years on the Old Testament and thus far fifteen months on the New.) Pray that the Word will minister first and deeply to Nancy and that the Lord will give her insight and understanding in the Scripture as she journals each day.
We are so grateful for the partnership with LifeWay Bibles on this project. Pray for Andy McLean (Publisher and Director of Holman Bibles), Josh Green (Associate Publisher and Managing Editor), and James Kinnard (Marketing Director) as they lead the LifeWay team and oversee the many different people and processes that will be involved. 
Pray for Chris Cowan and Melissa Fuller, the LifeWay editorial team serving on this project, as they begin to mine Nancy's journals and teaching notes to develop the different features for this Bible (devotional notes, character profiles, articles, book introductions, etc.).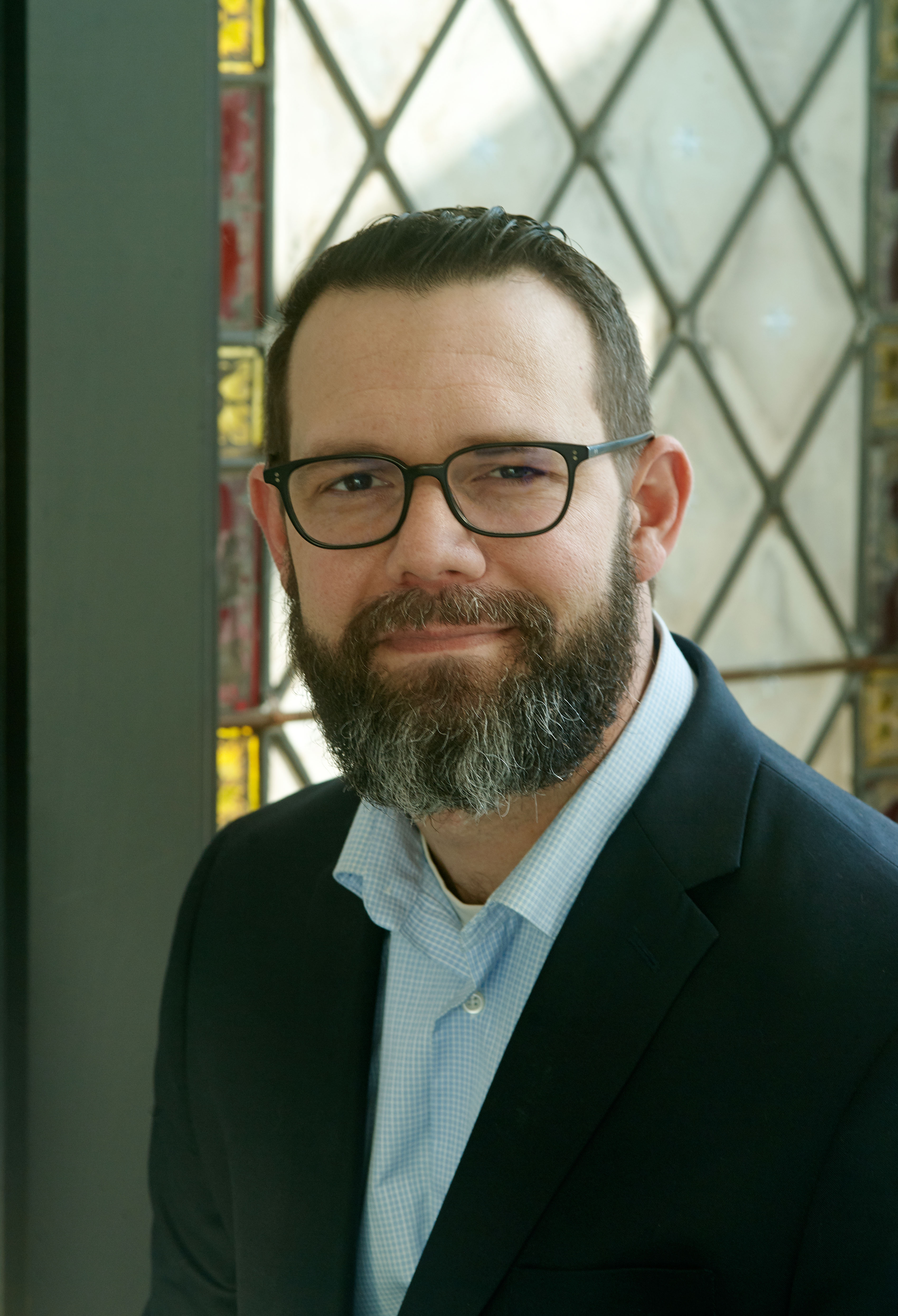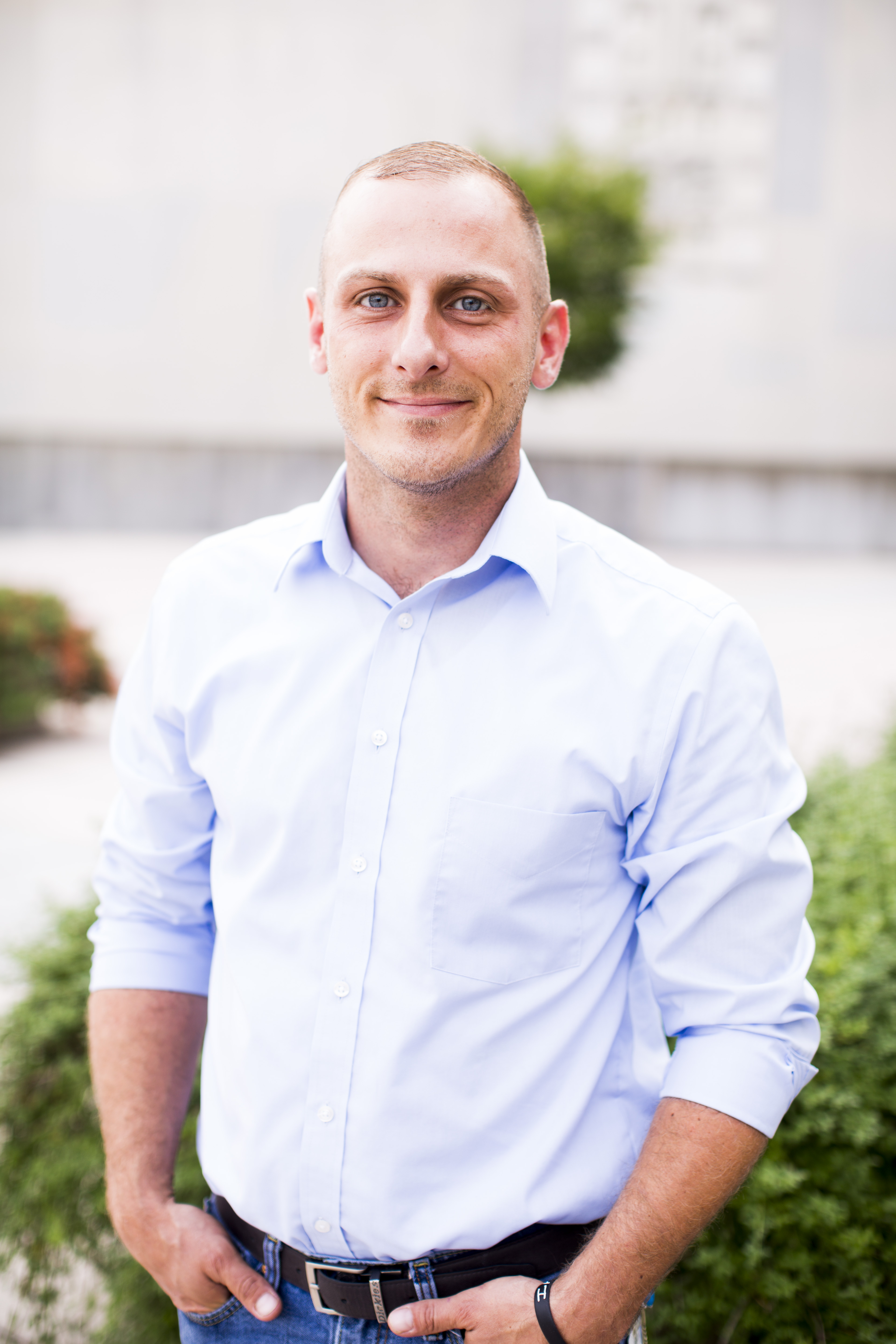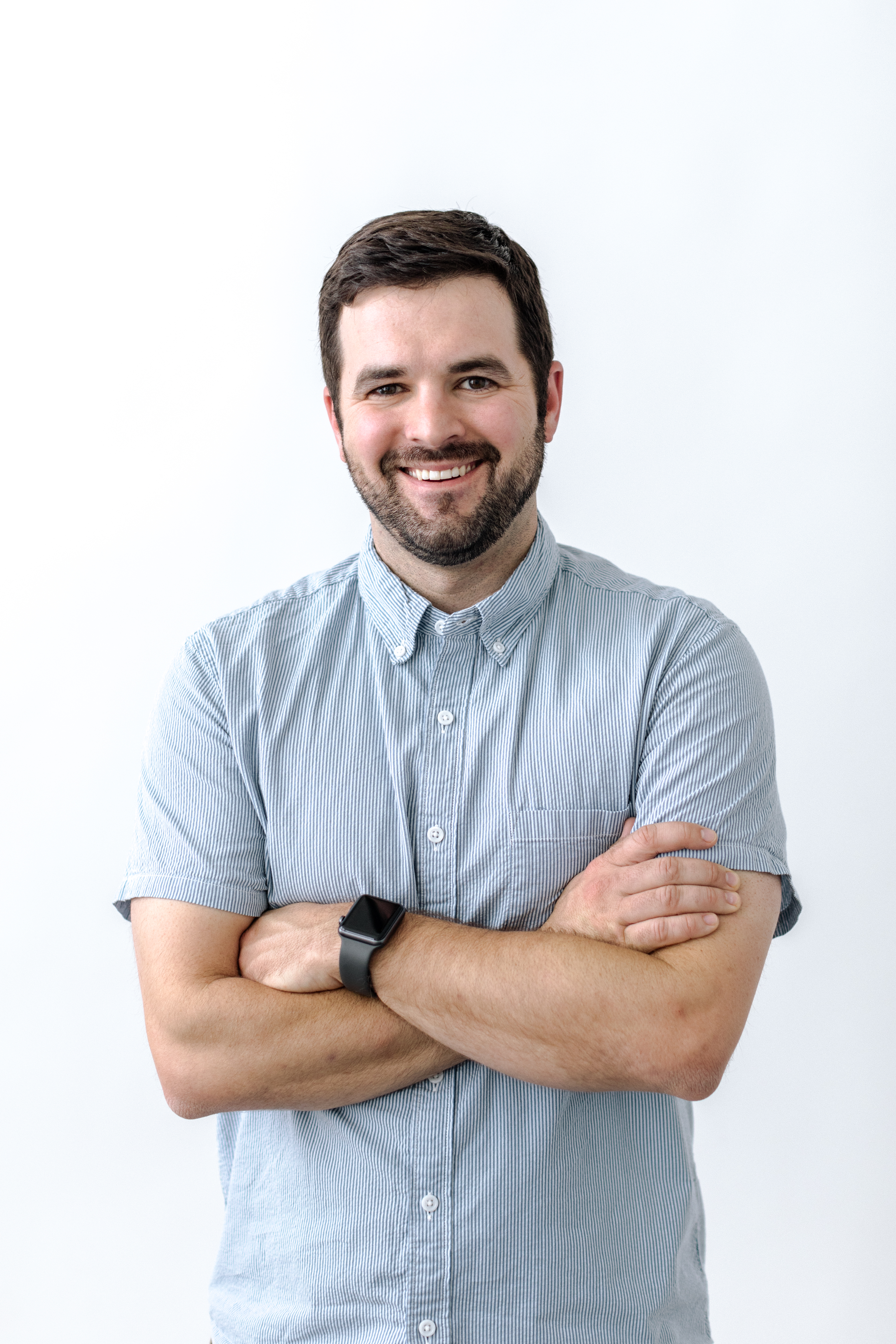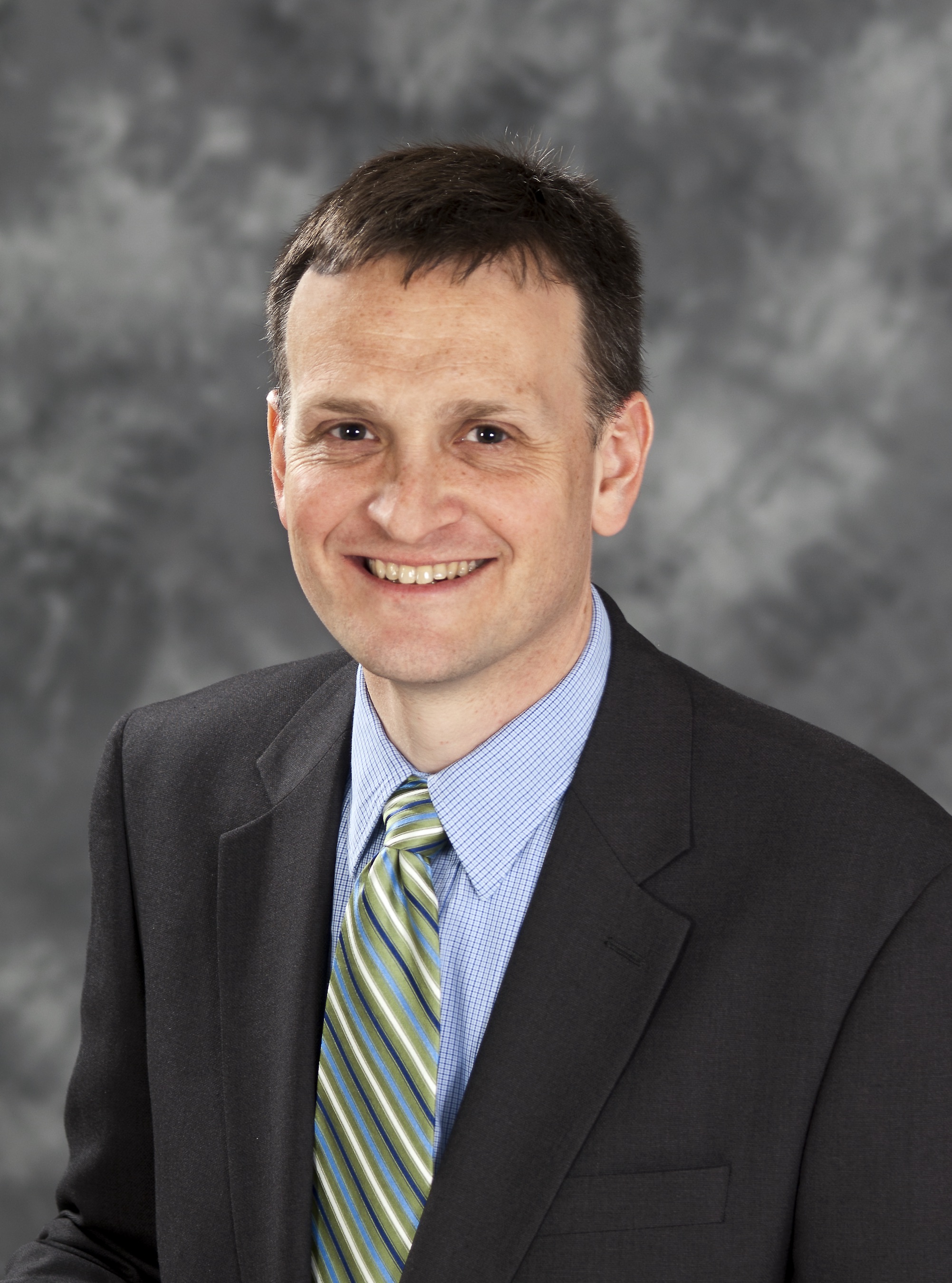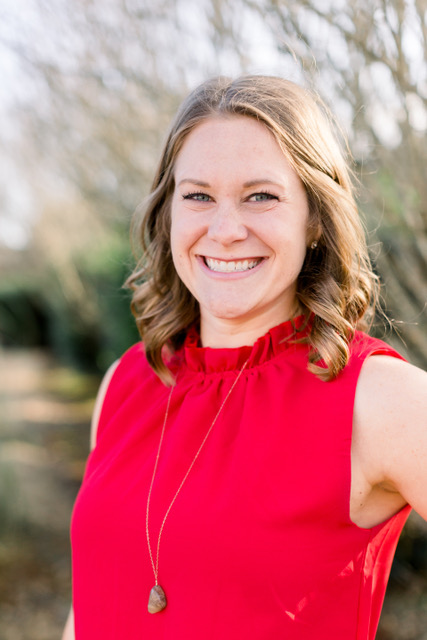 Andy McLean         Josh Green            James Kinnard          Chris Cowan          Melissa Fuller
* For those who may not be familiar with the Christian Standard Bible, here is some information about this translation, as well as a selection of CSB Bibles that are currently available, if you'd like to join Nancy in reading through the CSB as she works on this project. https://www.lifeway.com/en/shop/bibles/csb
* Finally, here are some Scriptures from Psalm 119 (CSB) about the power and wonder of His Word. As you meditate on these verses, let them inform your prayers for this project.
Your decrees are my delight
and my counselors. (v. 24)

I am weary from grief; 
strengthen me through your word. (v. 28)

I will walk freely in an open place
because I study your precepts. (v. 45)

LORD, your word is forever;
it is firmly fixed in heaven. (v. 89)

I will never forget your precepts,
for you have given me life through them. (v. 93)

How sweet your word is to my taste—
sweeter than honey in my mouth.
I gain understanding from your precepts;
therefore I hate every false way. 
Your word is a lamp for my feet
and a light on my path. (vv. 103–105)

I am severely afflicted;
LORD, give me life according to your word. (v. 107)

The revelation of your words brings light
and gives understanding to the inexperienced. (v. 130)

Abundant peace belongs to those
who love your instruction,
nothing makes them stumble. (v. 165)
Thank you for praying! We plan to post quarterly updates. Be sure to check back to learn about the progress and to know how to pray.
Gratefully,
Nancy and the LifeWay Bibles/Revive Our Hearts team
---