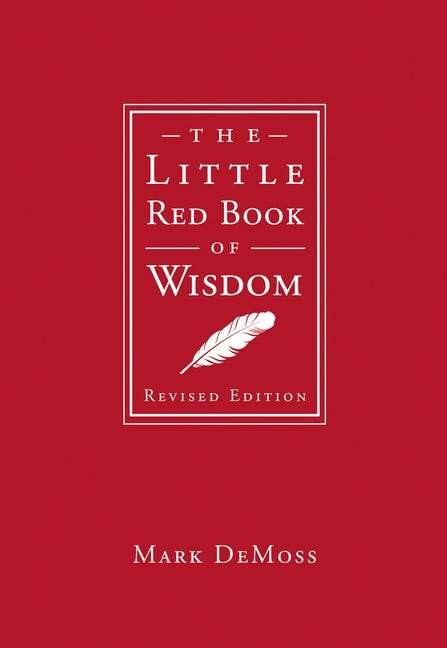 The Little Red Book of Wisdom Ebook
Thank you for your recent donation to the ministry of Revive Our Hearts. We apologize that your copy of The Little Red Book of Wisdom is on backorder. Please enjoy this complimentary ebook version until copies of the book are available and shipped to you.
Use Code:
NS7QL7LFB8RYW
Instructions to download your ebook to Google Play:
From the Google Play home page, click on redeem to the left and enter your Google email address and password and click enter. If you have not set up a Gmail account before, then you will need to do so at this point.
Once completed, this will bring up a dialogue box so an ebook code can be entered to download the ebook. Again, you will need to have a Google account to be able to get to the redemption page.
Recipients of the code will need to download the Google Play app (for free) to their smart phone, computer, or tablet. They can download the eBook through the App and the eBook will appear in their Google Play library. Here's an article that may be helpful.
Please note it will not be possible for this ebook to be downloaded from Google Play to a Kindle or Kindle fire.
Additional Instructions for Google Play