Resources by Topic: Ask a Women's Ministry Leader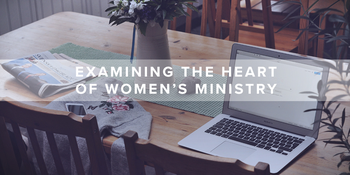 Here's a helpful tool to identify strengths and weaknesses in your ministry.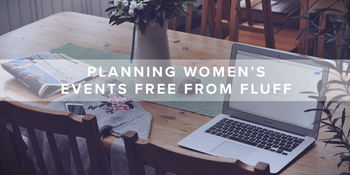 Women's events that are worth our time commit to a clear mission that strengthens the church, develops disciples, and glorifies Christ.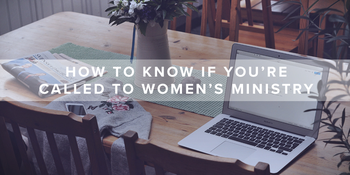 When ministry gets tough (and it will!), you'll need the resolve that comes from knowing for certain this is the mission God has for you.