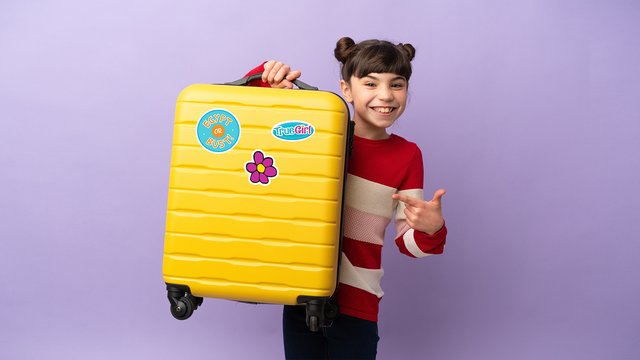 A Courageous Girl Chooses to Trust God
Claire Black: This is True Girl, a podcast for girls and their moms. Usually, we explore God's Truth together one drive at a time, but today we're riding a camel!
There's no seat belt on this thing, but you're about to grow closer to each other and closer to Jesus.
Dannah Gresh is going to continue to help us study the life of Miriam as we continue in our Quest for Courage. This season of our podcast is based on a True Girl Bible study for tweens titled, Miriam: Becoming a Girl of Courage. 
And of course, our quest is taking us to Egypt.
Have you ever asked for, wanted, or needed God to do something in your life? You prayed and waited and waited and waited and waited some more! What's a courageous girl do when God isn't answering her prayers as quickly as she'd hoped? …
*Offers available only during the broadcast of the podcast season.