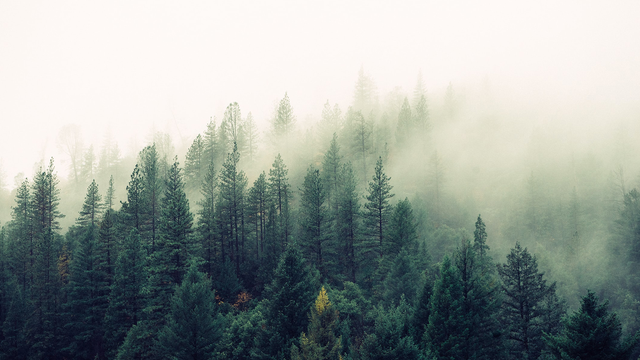 Episode 3: The Whispers of Miriam: Saying the Things We Really Mean
Judy Dunagan: You can say nice things all you want. Erin Davis says those words don't mean anything if your heart is far from the Lord.
Erin Davis: It's not the words we say in public but the words we whisper in private that most authentically reveal if we've forgotten to fear God or if we do fear Him and trust Him.
Staci Rudolph: Welcome to The Deep Well with Erin Davis. We're in a series called "Whispers." Erin's shown us the importance of the whispers we say to our hearts and the whispers we say to God. 
Judy: On this episode we'll turn our attention to the whispers we say to others. Our whispers speak loudly—we've been saying that the whole series. That's definitely true with the whispers we say about others—grumbling, complaining, gossip.
Erin's here to explain.
Erin: Have you ever had this experience? You walk …
*Offers available only during the broadcast of the podcast season.
For a donation of any amount