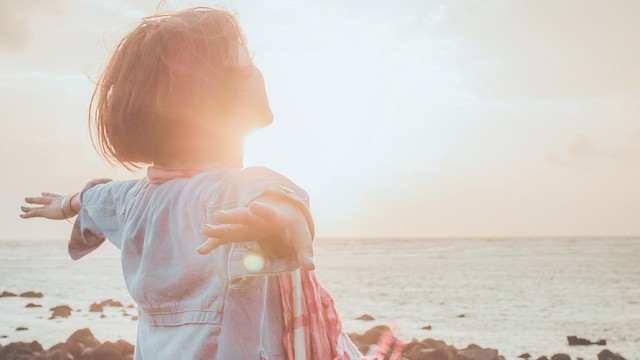 With Wings as Eagles
Nancy DeMoss Wolgemuth:  Do you often feel just too tired to pray?
Woman: One night I thought I was getting so little sleep that I would skip my regular prayer and Bible reading the next morning. The problem is I've started dropping into bed exhausted every night. I never get enough sleep, and I've really stopped communicating with God.
Leslie: This is Seeking Him, with Nancy DeMoss Wolgemuth.
Nancy: I've been there myself, but I've learned in order to maintain a growing relationship with God, we've got to be hearing from Him—even when our bodies are weary.
When you're worn out trying to pray or read the Bible, you can ask God for strength. He knows your needs, and He can meet them. When you pray, remember these words from Isaiah 40: "They who wait for the Lord shall renew their strength" (v. 31).
Let's not let physical weakness keep us from a close relationship with the Lord. He's the One who can give us strength.
With Seeking Him, I'm Nancy DeMoss Wolgemuth.
*Offers available only during the broadcast of the podcast season.
Available Now for Your Donation