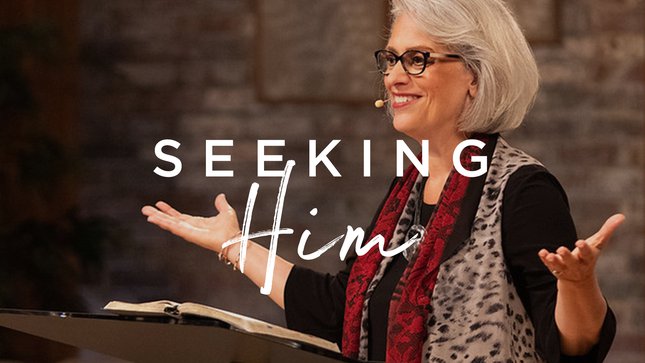 — Audio Player —
What Happened on the First Christmas?
Nancy DeMoss Wolgemuth: Think with me about some of the many amazing things that happened on that very first Christmas:
The God who opens the womb, giving the gift of children, became a child growing in the womb of a woman.
The One we depend on for everything became dependent on human parents.
The One who holds the universe in His hands was held in the arms of Mary.
The One who created the first woman was born of a woman.
The Ancient of Days became a newborn.
The Helper became a helpless baby.
The Creator became a creature.
Psalm 29 tells us God's voice is powerful and majestic. That powerful, majestic voice was reduced to a baby's cry.
When you think about it, Christmas really is astonishing. This God, this Savior, deserves our thanks and our worship.
With Seeking Him, I'm Nancy DeMoss Wolgemuth.
*Offers available only during the broadcast of the podcast season.