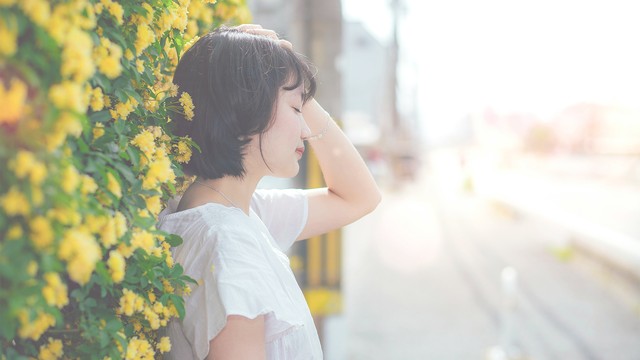 We Will Not Fear
Nancy DeMoss Wolgemuth: Day after day in the news we hear about crises taking place in our world; natural disasters, terrorist activity, devastation, death.
It reminds me of Psalm 46 which refers to waters that "roar and foam." It talks about nations that rage and kingdoms that totter. Do those things sound familiar?
The first two words of this psalm give us perspective: "God is." That's the starting place. It tells us that He is our "very present help in trouble."
This psalm doesn't say there won't be any trouble, but it does promise help. The psalmist goes on to say, "Therefore we will not fear." He's not saying we won't be tempted to fear, but we don't have to let fear control our lives.
What crisis is on your mind? It could be halfway around the world or in your own home. Remember, God is your refuge. You don't have to be afraid.
With Seeking Him, I'm Nancy DeMoss Wolgemuth.
*Offers available only during the broadcast of the podcast season.
Available Now for Your Donation