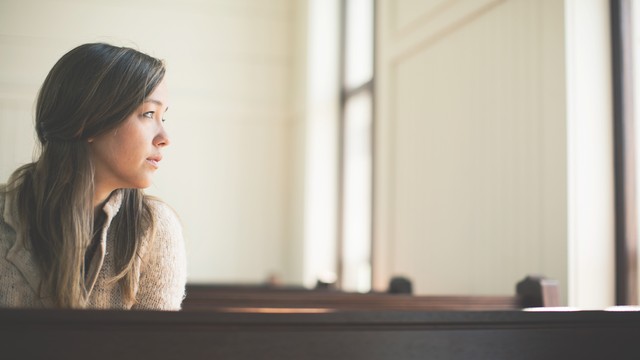 The Unbroken Religious
Nancy DeMoss Wolgemuth: After studying God's Word, I've had a sobering thought. We know that God is offended by people who don't even pretend to be godly, such as adulterers, fornicators, abortionists, pornographers.
But it seems that God's even more offended by unbroken, religious people—those whose spiritual-looking outside covers a proud, unteachable spirit.
Jesus had strong words for such people: "Woe to you . . . hypocrites! For you are like whitewashed tombs which indeed appear beautiful outwardly, but inside are full of dead men's bones and all uncleanness."
I think proud, hypocritical Christians have done more damage to the church than any unbeliever. By looking down on others as "less spiritual," we're missing the heart of the gospel and the grace of Christ.
So whether you are a thief and adulterer or a whitewashed tomb, remember the grace of God is available to those who lay down their pride and come to Him with a repentant heart.
With Seeking Him, I'm Nancy DeMoss Wolgemuth.
*Offers available only during the broadcast of the podcast season.
For a donation of any amount