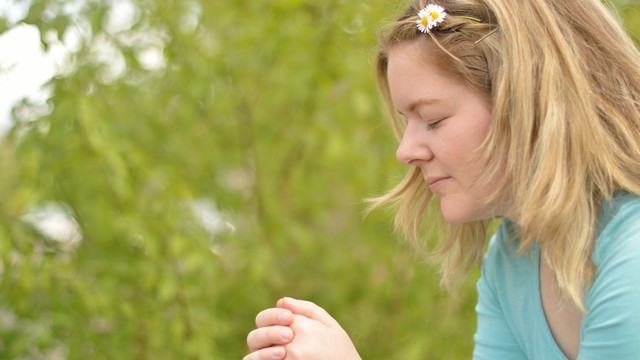 The Professionals
Nancy DeMoss Wolgemuth: You can hire professionals to do just about anything these days, from fixing your computer to mowing your lawn. We've especially been trained to take our emotional problems to the experts, looking for professionals and pills to solve the problems of soul and spirit.
There may be a place for psychologists and therapists, if their counsel is rooted in God's Word. But remember the words of James 5:
Is any among you afflicted? let him pray. . . . Is any sick among you? let him call for the elders of the church; and let them pray over him. . . . Confess your faults one to another, and pray one for another (vv. 13–14, 16).
James says that when you're hurting, you need to let the Body of Christ minister grace. Ask them to pray with you. Confess any sin that might be causing emotional weakness or sickness, and start to be accountable to other believers.
With Seeking Him, I'm Nancy DeMoss Wolgemuth.
*Offers available only during the broadcast of the podcast season.
For a donation of any amount