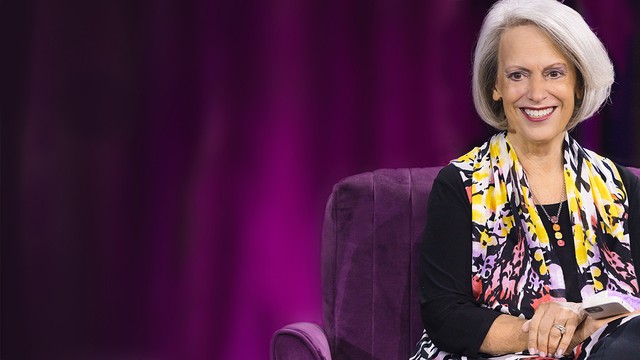 Strong Men Slain
Nancy Leigh DeMoss: When I was a young woman, a verse from Proverbs made a big impression on me. It says, "For she has cast down many wounded, and all who were slain by her were strong men" (7:26).
The Lord used this passage to impress something on my heart. I realized that I had the potential to be the instrument of any man's undoing, no matter how strong he might be. Even men who are spiritually strong can be brought down, controlled, wounded, or destroyed by a foolish woman.
As I read that passage, I wondered how many men I'd cast down—maybe not morally, but spiritually. How many had I discouraged or intimidated? God calls us as women to help and encourage men.
Instead of criticizing the men around us, let's pray that they would become mighty men of God. Let's lift them up instead of tearing them down.
With Seeking Him, I'm Nancy Leigh DeMoss.
*Offers available only during the broadcast of the podcast season.
For a donation of any amount