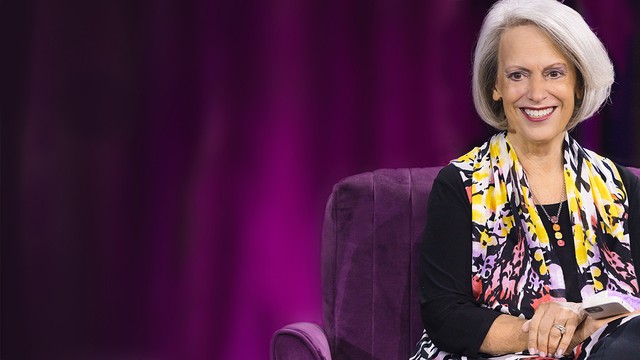 Removing Temptation
Nancy DeMoss Wolgemuth: In the Sermon on the Mount, Jesus made some radical statements about sin.
"If your right hand causes you to sin, cut it off and throw it away. For it is better that you lose one of your members than your whole body go into hell."
Nancy: I haven't sensed the need to cut off my hand. But to guard my heart from sinning, I needed to do something that seemed pretty radical at the time. I'd been watching way too much TV, and I didn't like the effect it was having on my spiritual life.
After a long struggle, I finally made a commitment to not watch TV when I was alone. I noticed the change almost immediately. My love for God was rekindled, and my desire for holiness was renewed.
Is there some recurring source of temptation for you? What would it take to remove it? As someone who made a tough change, I can tell you it's worth it.
With Seeking Him, I'm Nancy DeMoss Wolgemuth.
*Offers available only during the broadcast of the podcast season.