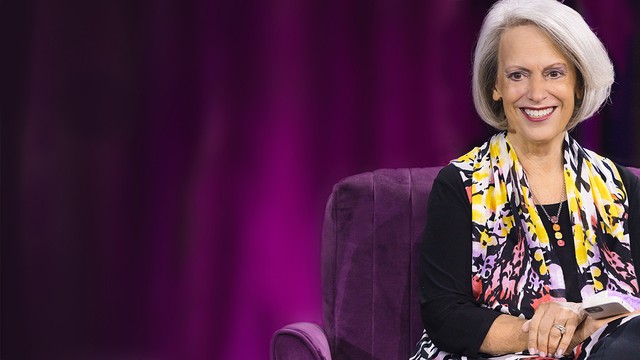 Red Dots and Children
Nancy Leigh DeMoss: You've probably taught your children that stickers belong in sticker books and on art projects but don't belong on walls or furniture. Imagine your children's surprise to see you placing little red dot stickers on your cell phone, your bathroom mirror, or your steering wheel!
The National Day of Prayer Task Force has come up with a wonderful idea—to place red dots in places where you often look. Every time you see one of those red stickers, it's a reminder to pray for our country as we face important elections this fall.
If your children see your red dots, explain that you don't usually place stickers everywhere. But when you face big decisions, you need God's guidance. Perhaps they can place some stickers themselves and learn to seek God when making important choices.
Seeking God in important decisions is one of the most valuable disciplines your children can learn. To read more about the red dot prayer campaign, visit ReviveOurHearts.com.
With Seeking Him, I'm Nancy Leigh DeMoss.
*Offers available only during the broadcast of the podcast season.
Available Now for Your Donation