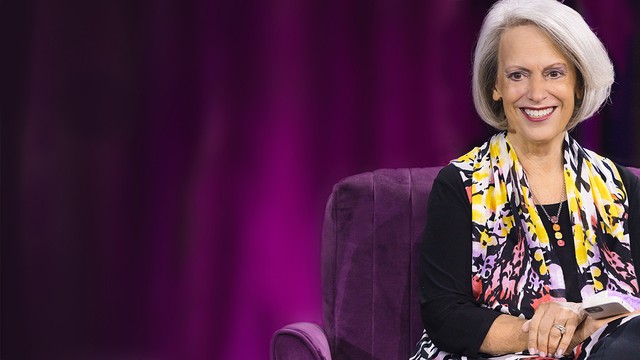 A Joyful Noise
(Baseball game in progress, cheering)
Nancy DeMoss Wolgemuth: Since getting married to Robert Wolgemuth, I've become a huge Cubs fan. We love listening to ball games through an app on our phones. Now, we live a couple hours' drive from Wrigley Field, but sometimes it seems like we can hear the crowd in Chicago cheering all the way from our house. That's what fans do. They're loud! They celebrate!
Which makes me wonder: Why is it okay for tens of thousands of fans to shout for joy when a batter hits the ball out of the park, but some of us are chronically stone-faced and silent when it comes to praising the Lord?
Psalm 100 says, "Make a joyful noise to the Lord . . . Give thanks to Him; bless His name! For the Lord is good." Let me ask you a question: When God blesses you in some way, do you notice His goodness? And are you eager to "make a joyful noise" in gratitude to Him?
With Seeking Him, I'm Nancy DeMoss Wolgemuth.
*Offers available only during the broadcast of the podcast season.