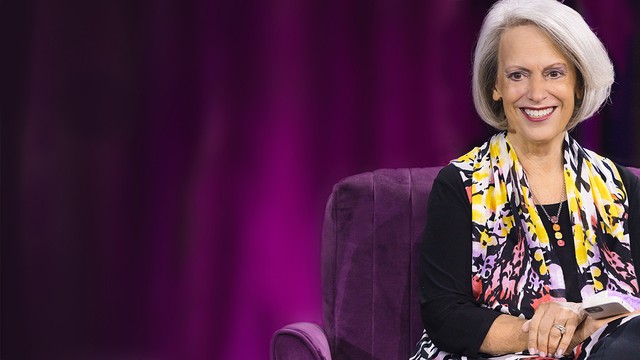 Joy in the Morning
Nancy Leigh DeMoss: A woman shared with me once that she had lived for forty years in a marriage to a man who was just—wicked. She said, "All through those years, people counseled me to get out of that marriage. But somehow, God kept drawing me back to that vow I had made."
Then she said, "I'm so glad I waited. A year ago my husband finally got saved, and God is truly changing him." And then she said, "You can't believe the incredible changes God has brought about in my life as a result of that suffering."
Forty years may seem like eternity, but 2 Corinthians 4 tells us that our troubles are really only momentary, and that they are "achieving for us an eternal glory that far outweighs them all" (v. 17).
I don't know how you may be suffering, but let me assure you that when it's over, you'll look back and say, "Thank you, Lord. You brought about eternal glory through my suffering."
With Seeking Him, I'm Nancy Leigh DeMoss.
*Offers available only during the broadcast of the podcast season.