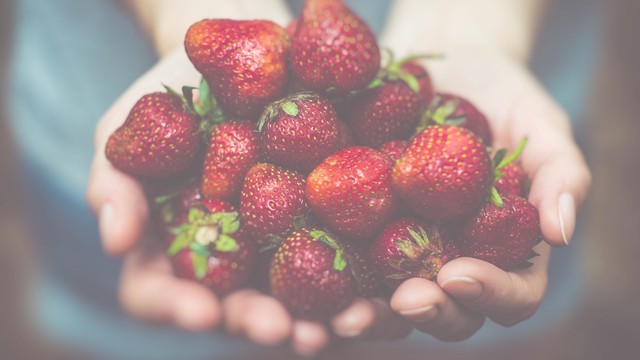 Fruitful
Nancy DeMoss Wolgemuth: When God gave Abraham and Sarah a baby in their old age, He revealed a new name for Himself. He said, "I am El Shaddai," which means the All-Sufficient One.
God said, "I will multiply you exceedingly." Throughout Scripture the name El Shaddai is related to fruitfulness. He multiplies what we can do out of His sufficiency.
In Genesis 28 Abraham says to his son, "May El Shaddai bless you and make you fruitful." In chapter 35 God says to Jacob, "I am El Shaddai. Be fruitful and multiply." He's the One who makes us fruitful.
God wants to produce in us the fruit of the Spirit as found in Galatians 5:22. Things like love, joy, peace, and so on.
Are those qualities growing in your life? Ask El Shaddai, the All-Sufficient One, to develop the fruit of His Spirit in you.
With Seeking Him, I'm Nancy DeMoss Wolgemuth.
*Offers available only during the broadcast of the podcast season.