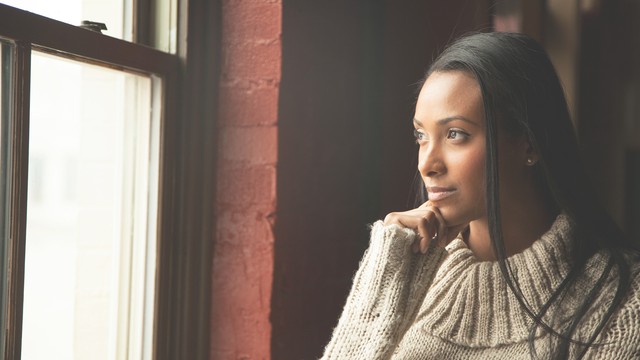 Forgiving a Drive By
On the subject of choosing forgiveness, here's Nancy DeMoss Wolgemuth.
Nancy DeMoss Wolgemuth: I read about a woman named Regina who ministers to gang members in prison. And what makes that amazing is when you consider that years ago it was gang members who murdered Regina's twelve-year-old daughter in a random shooting.
How in the world could she be motivated to help these men?
Ten years after the murder, she said, "God has given me the power to say something I never thought I could say—'I forgive.'"
It seems impossible, doesn't it? But Scripture says, "As the Lord has forgiven you, so you also must forgive" (Col. 3:13).
Is there someone you need to forgive? Don't hold on to the hatred one day longer. If Regina could forgive those gang members and if God could forgive your sin, you can let your offender go as well.
Would you choose the pathway of forgiveness today?
With Seeking Him, I'm Nancy DeMoss Wolgemuth.
*Offers available only during the broadcast of the podcast season.
Available Now for Your Donation