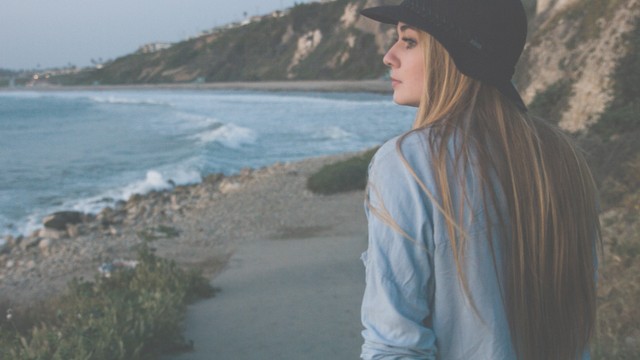 Evaluate the Consequences
Nancy DeMoss Wolgemuth: Have you noticed that a lot of people don't think about the consequences before they make a decision?
Wife: What IS that?
Husband: This is my new Mastercut 2000. It just came! I saw it on TV, and I just had to have one.
Nancy: We just live our lives responding to whatever comes our way without really thinking things through.
Husband: How'd these credit card bills get so big?
Nancy: What would happen if we thought about the consequences of every decision we made? What would happen if we brought every decision under the Lordship of Christ?
As you face choices today, remember the words of Galatians 6: "Whatever one sows, that will he also reap. For the one who sows to his own flesh will from the flesh reap corruption, but the one who sows to the Spirit will from the Spirit reap eternal life" (vv. 7–8).
With Seeking Him, I'm Nancy DeMoss Wolgemuth.
*Offers available only during the broadcast of the podcast season.
Available Now for Your Donation