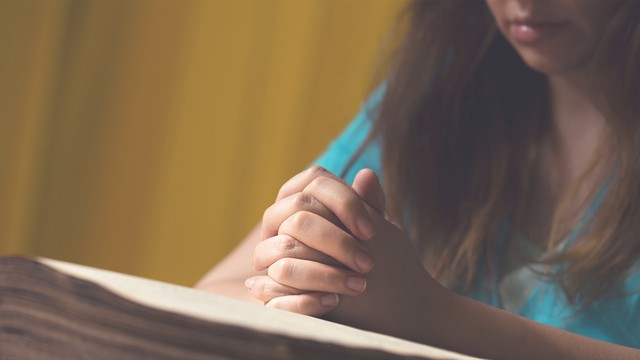 Conviction Equals Love
Woman: I was reading my Bible one time, and God brought to my mind someone that I had mistreated. And I tried not to think about it. I tried to put it out of my mind, but the next day it came back to me.
Nancy DeMoss Wolgemuth: I'm so thankful that God's hand of conviction doesn't let us just go on sinning.
Woman: It got to the point where my conscience was bothering me so much I couldn't pray or think about God or anything without this coming back to the forefront of my mind. So after I finally made it right, I was so relieved.
Nancy: When we're experiencing conviction of sin, it's not necessarily fun or easy, but it does show us something important—that God really does love us.
Sin leads to destruction. God doesn't want that for us. He'll even wound us temporarily if that's what it takes to move us to action.
If you're experiencing conviction about some sin, it's an evidence that God loves you. There's no better time to respond than right now.
With Seeking Him, I'm Nancy DeMoss Wolgemuth.
*Offers available only during the broadcast of the podcast season.
For a donation of any amount