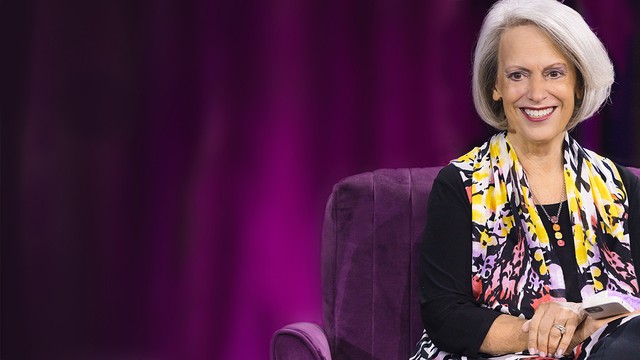 But They Kept Silent
Nancy Leigh DeMoss: Silence may be golden when you're in the library, but it's a big mistake when God's wanting us to own up to what's going on in our lives.
The book of Mark describes an exchange between Jesus and His disciples. "He asked them, 'What were you discussing on the way?' But they kept silent, for on the way they had argued with one another about who was the greatest" (9:33–34).
Their silence spoke loudly. It betrayed the sinful, proud attitudes that made them want to be the greatest. Jesus was giving the disciples a chance to come clean. He offers you and me the same chance when we sin.
Like the disciples, we can keep quiet and try to cover up our sin, or we can be honest and find forgiveness.
Is there an area of sin that you're keeping silent about? Would you spend some time today getting honest before God?
With Seeking Him, I'm Nancy Leigh DeMoss.
*Offers available only during the broadcast of the podcast season.
Available Now for Your Donation