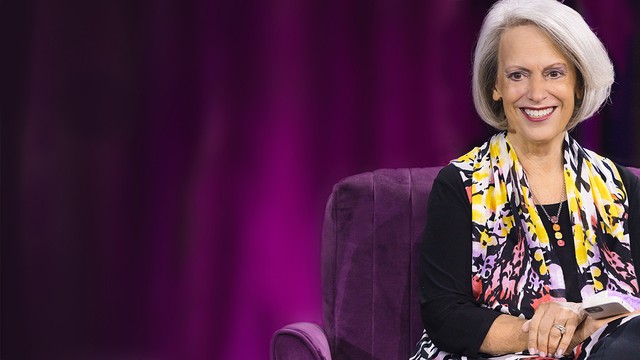 Accusations
Nancy Leigh DeMoss: A friend of mine stood by her husband as he underwent a serious surgery, had to leave the church where he had served as pastor, and struggled to find work.
"We felt so abandoned by God."
Nancy: Have you ever felt that way when it seems God isn't listening?
"We prayed. We cried out. We couldn't find answers."
Nancy: The prophet Habakkuk felt this way, and he cried out, "God, you will not hear?"
Of course, this wasn't a fair accusation, because God hears everything. It's easy to start falsely accusing God when we're not getting the answers we want. What Habakkuk ultimately discovered was that God was hearing all along. It was the prophet who wasn't listening.
If you feel abandoned like my friend, take those honest emotions before the Lord. But resist the tendency to drift into disappointment with God and to level accusations against Him. He's with you whether you feel like it or not.
With Seeking Him, I'm Nancy Leigh DeMoss.
*Offers available only during the broadcast of the podcast season.