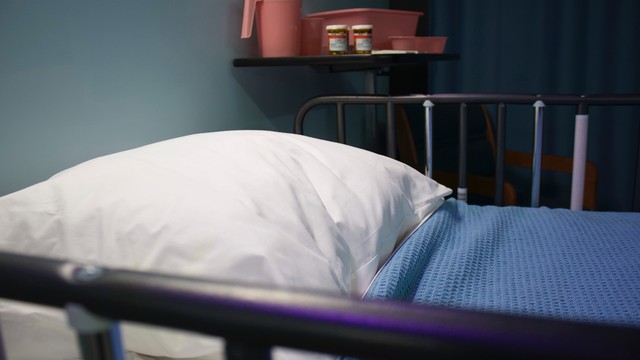 A Desperate Mom
Nancy DeMoss Wolgemuth: I have a friend whose child was born without an esophagus. For years he was in and out of hospitals, undergoing life-threatening surgeries. He needed a breathing apparatus every night and was prone to choking.
Do you think anyone had to tell that mother to pray for her son? You couldn't keep her from praying! She was desperate. She knew her son's only hope was for God to intervene and spare his life. The only way for her to get through years of sleepless nights was for God to give her strength.
Whether we realize it or not, we all need God, just like that mom. And like her, we all need to be desperate in prayer.
My natural instinct is to want a life free from pain and trouble and adversity. But I'm learning to welcome anything that makes me realize how much I need God. Does your prayer life show that you recognize your desperate need for God?
With Seeking Him, I'm Nancy DeMoss Wolgemuth.
*Offers available only during the broadcast of the podcast season.
Available Now for Your Donation