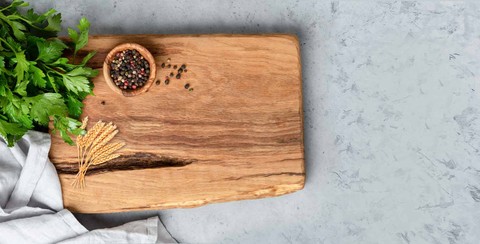 Every story is really God's story, even yours.
Watch how a glimmer of hope blooms into a dazzling display of grace and discover how God can turn tragedy into joy, no matter how desperate our circumstances may seem.
This six-week study with Scripture memory, daily study, and group discussion questions is ideal for both individual and group study.