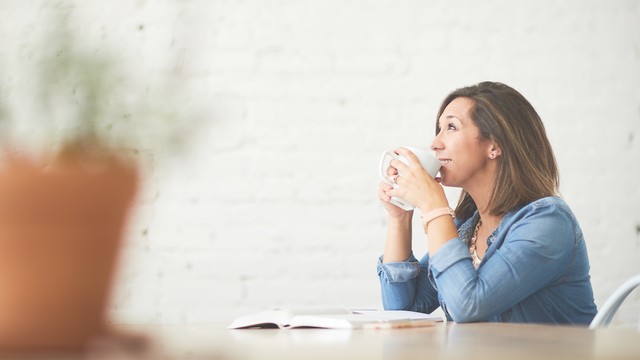 God Will Sustain You
Woman 1: (Baby crying) I can't take another night with no sleep!
Woman 2: I don't know if I can take living in this marriage anymore.
Nancy DeMoss Wolgemuth: God may have placed you in a challenging situation. Are you leaning on Him to help you?
Man: I can't take hearing her voice one more time.
Nancy: God's Word says, "My grace is sufficient for you." That means He will never lead you anyplace where His grace will not sustain you. He'll never place more on you than He'll give you grace to bear.
Woman 3: I can't make it with my mom living here—unless You help me, Lord.
Nancy: When the path in front of you seems endless, remember, the day is coming when all suffering will be over. When you stand before Him, the tears and sorrows of a lifetime will seem as nothing compared with His glory. That's when you'll say, "His amazing grace has brought me safely home."
With Seeking Him, I'm Nancy DeMoss Wolgemuth. 
*Offers available only during the broadcast of the podcast season.