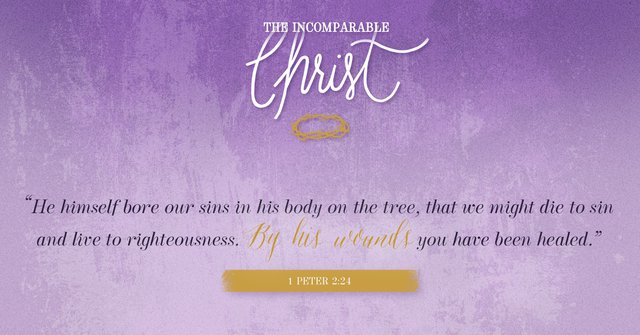 Reflecting on the Cross
"And being found in human form, he humbled himself by becoming obedient to the point of death, even death on a cross" (Philippians 2:8).
Leslie Basham: This is Revive Our Hearts with Nancy Leigh DeMoss. We invite you to slow down and reflect on the events marked by this Good Friday. We're about to explore many Scriptures that come together to tell this important story, so let's listen, and let the Word wash our hearts.
"And they brought him to the place called Golgotha (which means Place of a Skull). And they offered him wine mixed with myrrh, but he did not take it. And they crucified him and divided his garments among them, casting lots for them, to decide what each should take. And it was the third hour when they crucified him" (Mark 15:22–25).
"I delivered to you as of first importance what I also received: that Christ …
*Offers available only during the broadcast of the podcast season.
For a donation of any amount