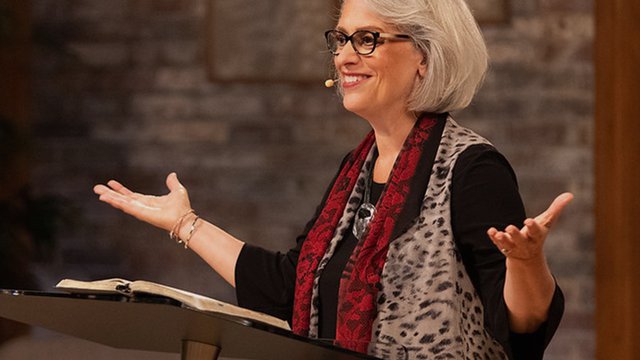 The Condition of God's People
Nancy Leigh DeMoss: Henry Blackaby reminds us of what Jesus told His followers. We are to be the salt of the earth, seasoning the culture with our holy lives.
Henry Blackaby: What did Jesus say happens to the salt when it loses its saltiness? It's good for nothing but to be trod under the foot of men.
Nancy: Dr. Blackaby thinks that's happening today.
Henry Blackaby: I see America treading under their feet the evangelical community. We are not influencing the nation. We could speak, and they couldn't care less.
Nancy: The ultimate solution isn't to create larger and larger voting blocs but to repent of our sins and earnestly pray for revival.
Henry Blackaby: We cannot keep blaming everybody else for the condition of America when it dawns on us that the condition of America is a reflection of the condition of God's people.
Nancy: Would you cry to God, asking Him to revive His people?
With Seeking Him, I'm Nancy Leigh DeMoss.
*Offers available only during the broadcast of the podcast season.
For a donation of any amount