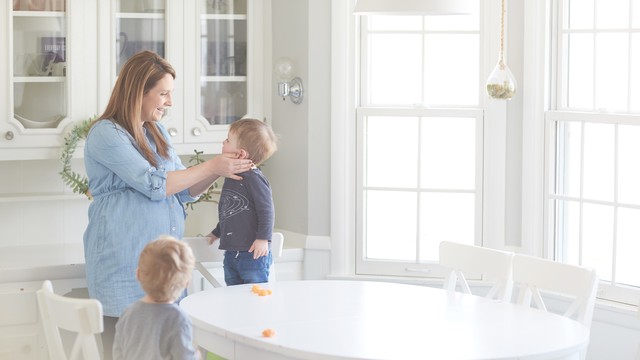 Loving Sacrifice
Nancy DeMoss Wolgemuth: In 1 Corinthians 13 the apostle Paul wrote, "Though I give my body to be burned, but have not love, it profits me nothing." He says that our sacrifices have no spiritual significance if they're not motivated by love.
Let me offer a modern paraphrase:
"Though I keep a spotless house or though I'm faithful in church attendance or though I work in the church nursery every other Sunday or though I lead a Bible study or though I homeschool my kids and I'm the greatest soccor mom ever or I volunteer at the local pregnancy care center, if I do it without love, I am nothing. And if I make enormous sacrifices for my family or others but do it out of a sense of obligation or a desire to impress rather than love, it's worth nothing."
Do you want your life to count for something? Ask God to fill you with His love.
With Seeking Him, I'm Nancy DeMoss Wolgemuth.
*Offers available only during the broadcast of the podcast season.