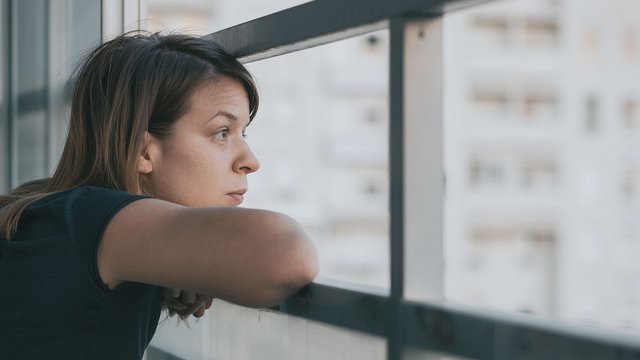 Mom Guilt
Laura Booz: Hi there. You're listening to Expect Something Beautiful with Laura Booz. 
Hey, if you're a regular listener of this podcast, would you do me a favor and send this episode or another one of your favorite episodes to a friend who hasn't listened to Expect Something Beautiful yet?
I am praying that each listener is reminded through the story and through the Scripture that God is with them, and that His Word is so very relevant to their day-to-day lives. 
The reason this podcast is called Expect Something Beautiful, is because you truly can expect God to show up in your everyday moments, even those moments where your heart is burdened with guilt. And if you're a mom, with mom guilt. 
Well, this story begins where most mom guilt stories begin, for me anyway. I was laying in bed fully awake staring at the ceiling. I couldn't …
*Offers available only during the broadcast of the podcast season.
For a donation of any amount