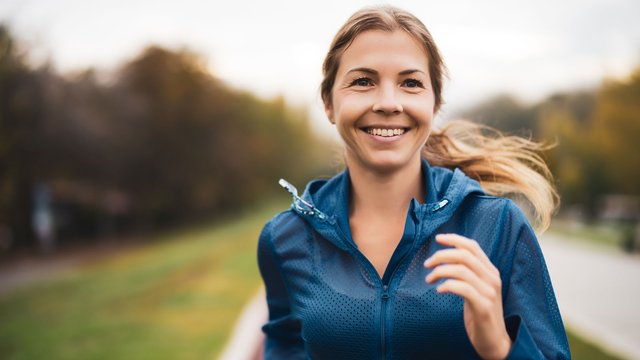 Look Up!
Laura Booz: Hi there. You're listening to Expect Something Beautiful with Laura Booz. When I was on the cross country team in high school, we trained hard. We ran hills, meaning: we ran up a hill, turned around, ran down that hill, turned around and ran back up that hill for an hour. We lifted weights, trained cardio, ran sprints, ran distances three times the distance of the race, stretched, did push-ups, did burpees, did all kinds of drills that would help us have just the right technique when we were running. 
But the advice we heard from our coach most often had nothing to do with our feet, our legs, our hearts, or our arms. Surprisingly, it had to do with our eyes. It consisted of two words that he would yell when we needed to hear them most. 
Sure enough, we'd be in the middle of a …
*Offers available only during the broadcast of the podcast season.
For a donation of any amount