Revive Our Hearts is excited to have Robert and Nancy Wolgemuth joining you for the Teach Them Diligently Convention and we'd like to give you a free copy of 30 Days of Encouraging Your Husband!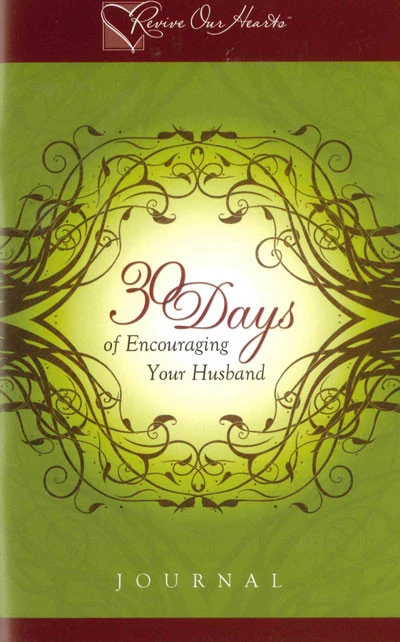 How could your marriage change in just 30 days? Take the challenge and find out! Whether you've been married a few days or several decades, whether things are going great or couldn't get worse, this is a tool God can use to breathe new life into your marriage.
Please fill out the form below, click submit, and then show your confirmation email at the Revive Our Hearts booth to receive your free resource.
Please note: by submitting your information to receive this resource, you are agreeing to receive future communications from Revive Our Hearts. You can unsubscribe at any time.