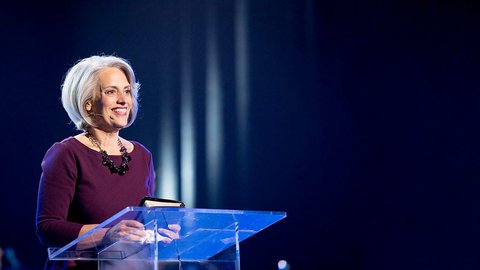 Fifty years ago this month, five young missionaries were savagely killed as they tried to establish communication with the Auca Indians of Ecuador. Nancy shares a classic message on endurance from Elisabeth Elliot, whose husband, Jim, was killed. She also welcomes guest Steve Saint, son of one of the missionaries, who shares how God used this terrible event for good.
Episodes in this season
No episodes found for this season.