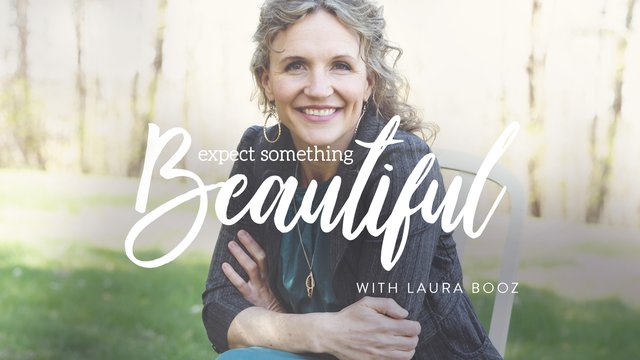 A Gum Wrapper and a Dark Path
Have you ever been in pitch darkness and struggled to find your way around? I have. I was on a camping trip with two friends, and we found ourselves in the middle of the woods in the middle of the night . . . without a flashlight.
Well, it all happened because we went on this camping trip. We showed up late on a Friday night after work, and we started setting up our tent. Then we dug around in our bags to find our flashlights so that we could walk to the bathrooms.
Of course, we always pitched our tent by the bathrooms. We dug around, and we all discovered that we forgot our flashlights. 
No, we were not your typical girl scouts. So even though it was dark, we decided that together we could find our way. We linked arms and started off into the dark night. 
Well, …
*Offers available only during the broadcast of the podcast season.
For a donation of any amount