Advent Devotional Cards
Beautifully designed and easy to display, each card includes a Scripture to meditate on an inspirational quote from Nancy DeMoss Wolgemuth taken from her Advent devotional The First Songs of Christmas. This set comes with 31 daily cards and an acrylic display stand.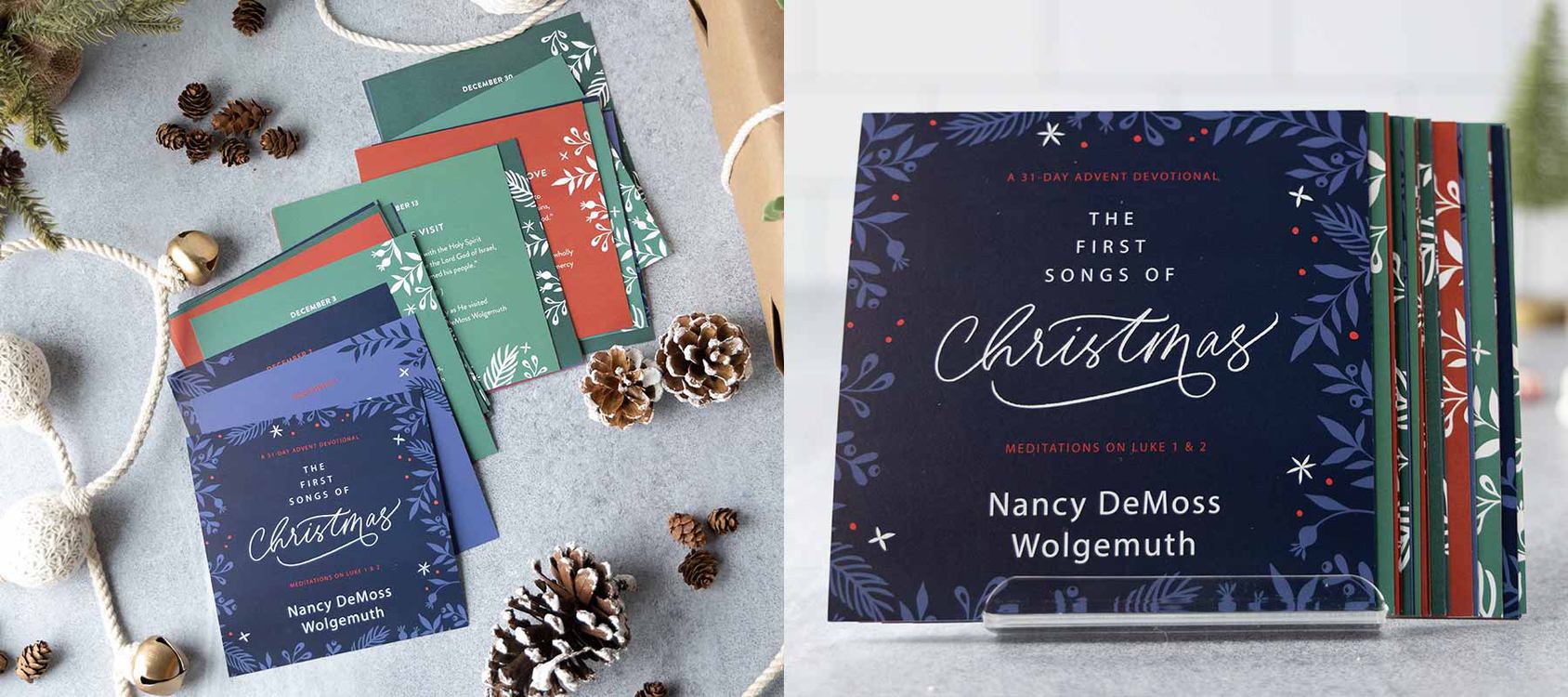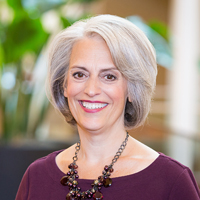 Listen to Nancy Reading Luke 1-2
Nancys reads the account of the first Christmas songs sung by Elizabeth, Mary, Zechariah, Simeon, and the angels as found in Luke 1 and 2.
The Advent Cards Are excerpted from Nancy's Advent Book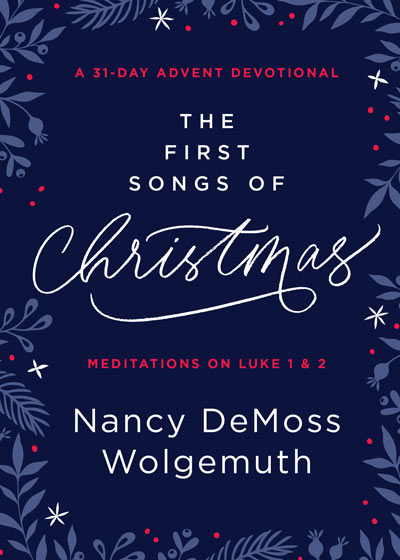 Updated Advent Devotional Book
Go beyond quaint imagery and feel-good lyrics of the season and contemplate the loveliness and essence of Christmas through these meditations on Luke 1 & 2.
How this devotional has encouraged others...
I intend to go over this Advent book one more time or more—be it Advent or not.

Amy
The amount of spiritual growth I experienced through this Advent book is amazing. Thank you for your investment.

Renee