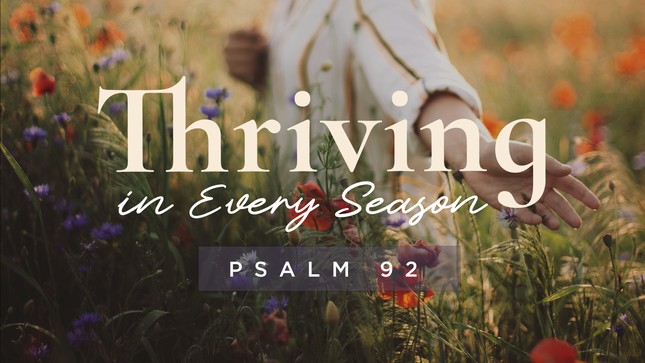 "Sin causes us to lose our moorings, our bearings, to forget what's true, what's good, what's real." ~Nancy DeMoss Wolgemuth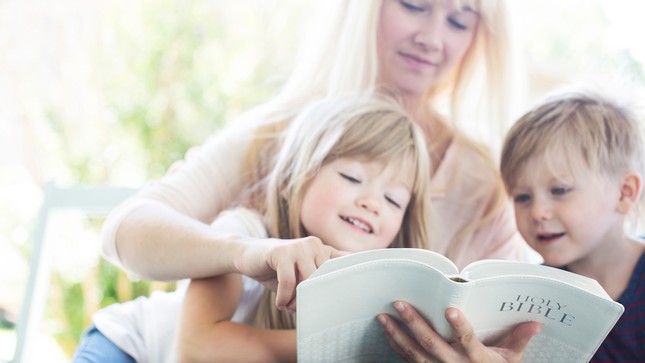 God tells us to pass His truth on to coming generations. Gain a vision for how we can plant seeds and pray for fruitful kids.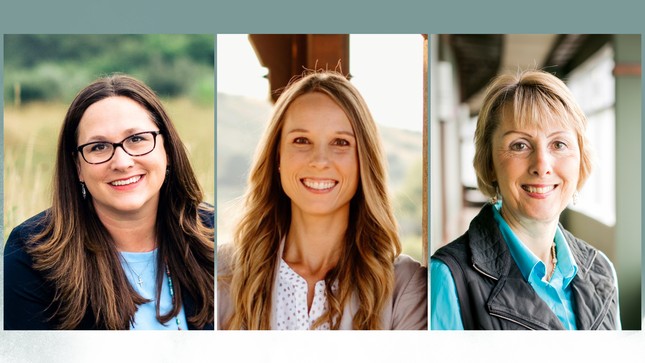 You are needed to fight for the hearts and minds of the next generation! Get inspired to pray with guest Brooke McGlothlin in this episode of Grounded.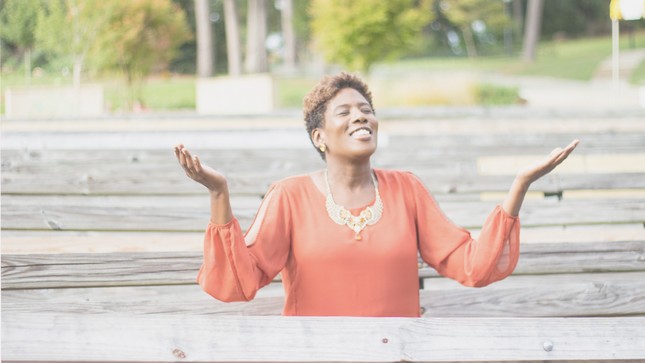 God truly is all you need.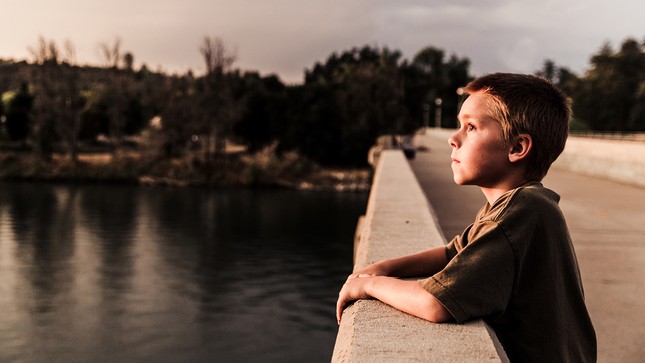 Our boys are growing up in a deceived world. They are confronted with messages contrary to God's Word—lies about who they are and what it means to be a man.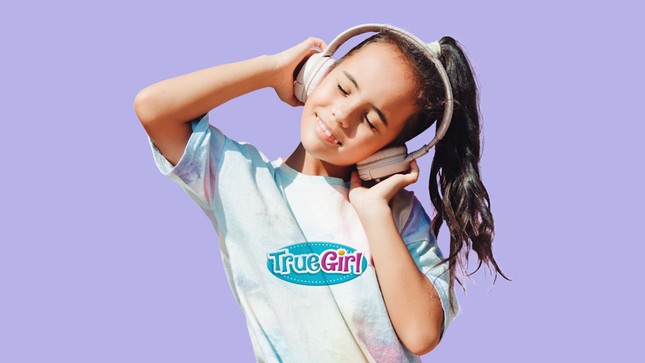 Have you ever wondered if being a girl is a good thing? Well, it is! Dannah and Staci explain why.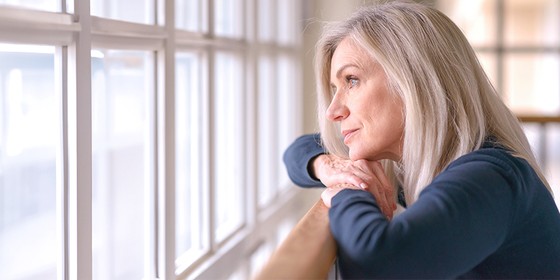 Kimberly Wagner
Kim developed a new vision for fruitfulness in her challenging season as a caregiver.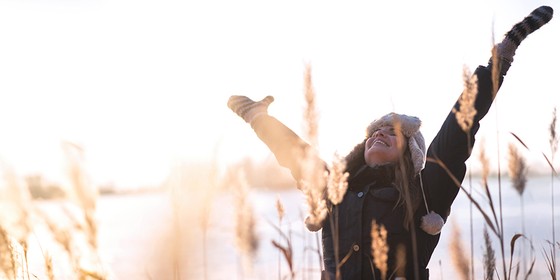 Lori Hatcher
What do we do when desperation lurks in the corners of every day?