"Part of the reason God has given us a constant need for food is that we are aware of our constant need for Him. Every bite of food I'll ever put in my mouth was given to me as a gift by God." ~Erin Davis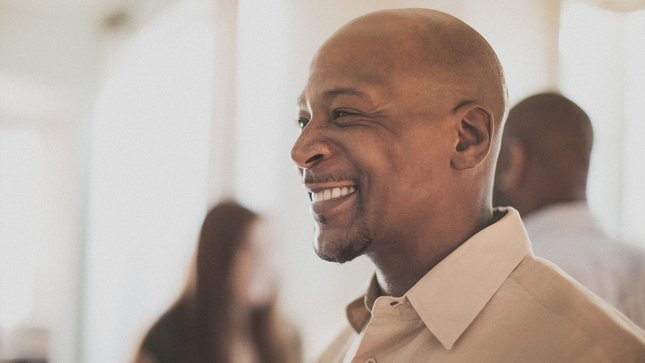 In a culture that speaks of toxic masculinity, it's encouraging to witness evidence that God created men to be good.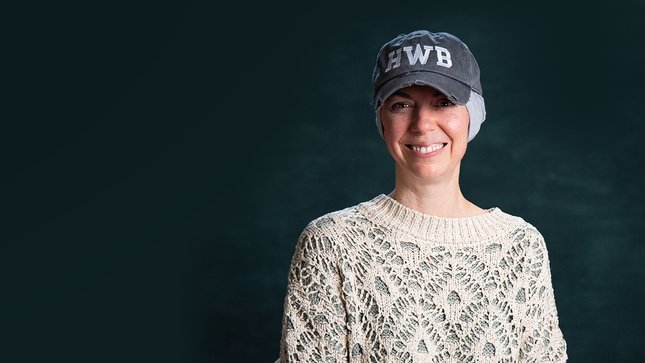 What does the Bible teach about physical healing? Grounded guest Colleen Chao is battling terminal cancer. She shares what helps (and what doesn't).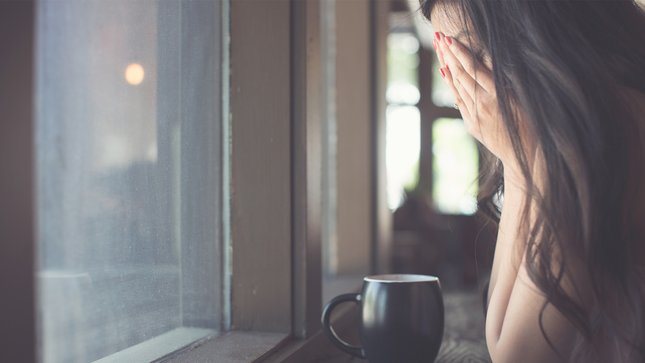 When's the last time you reflected on the holiness of God?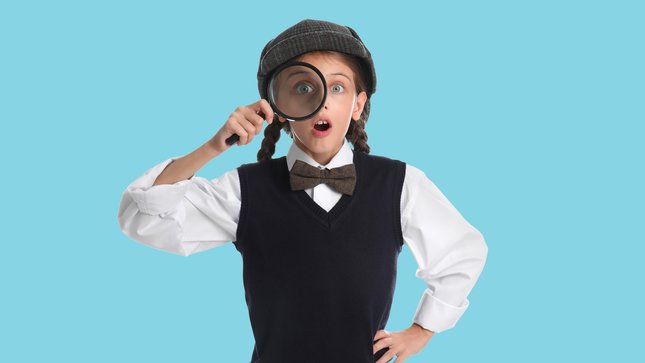 Dannah and Staci explain why solving Bible mysteries is unlike any other detective story.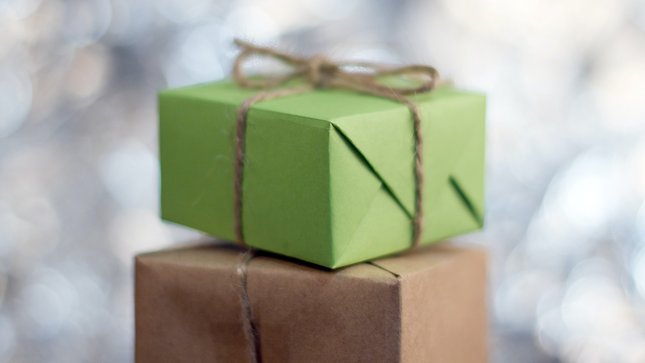 Remembering a surprise birthday party got Laura pondering God's thoughts toward us.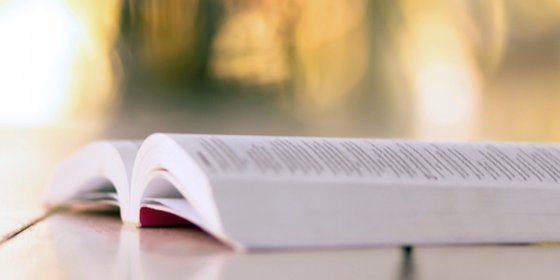 Nancy DeMoss Wolgemuth
For those who "know their God" (Dan. 11:32), not even the most dreaded, drastic, or death…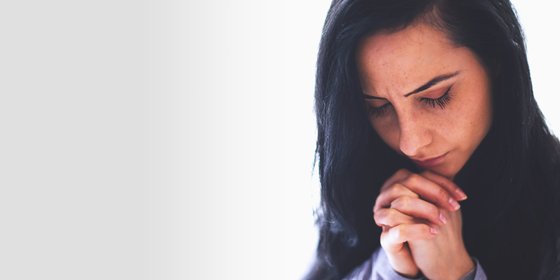 Lori Hatcher
David's prayers modeled the type of transparent dialogue we can have with God, assuring u…