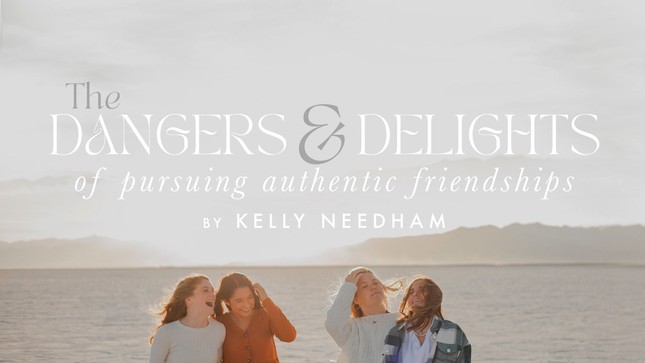 "If we don't go to Christ to get our soul's needs met, then we come to each other thirsty and needy with legitimate needs, but that our friends can't satisfy." ~Kelly Needham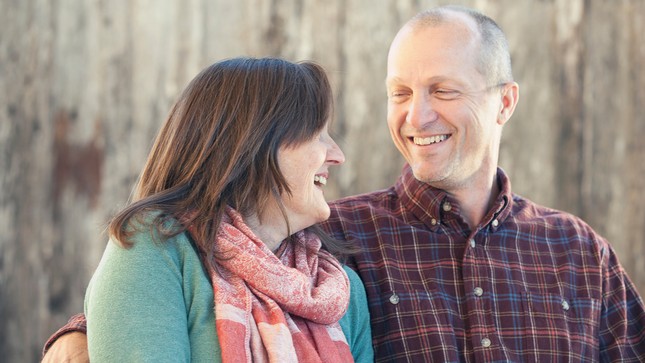 It's good to remember that God often uses both the smooth and the bumpy parts of marriage as a tool in our sanctification.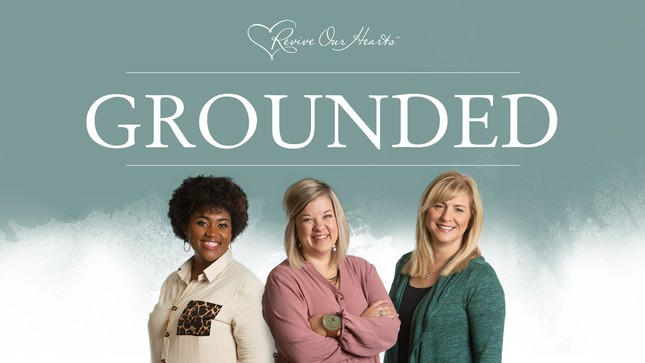 In this Grounded episode, Lisa Jacobson will give you a permission slip to flirt with your husband as part of an intimate and Christ-honoring marriage.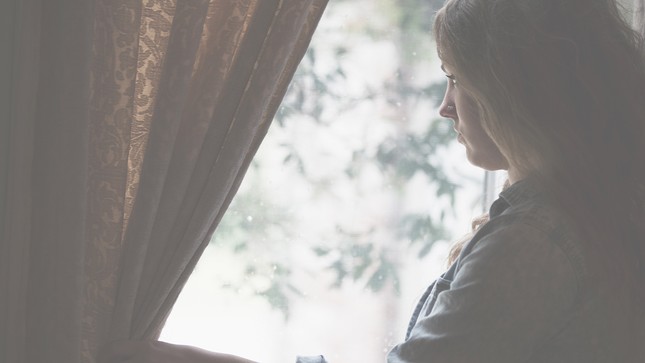 What does your sin look like in light of God's holiness?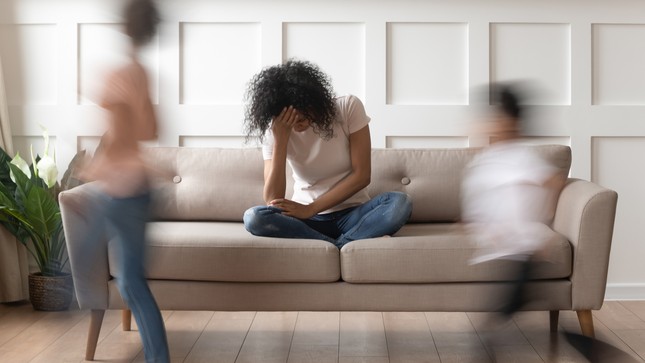 Erin explores the family history of Joseph and showcases how God can redeem even our most dysfunctional relationships.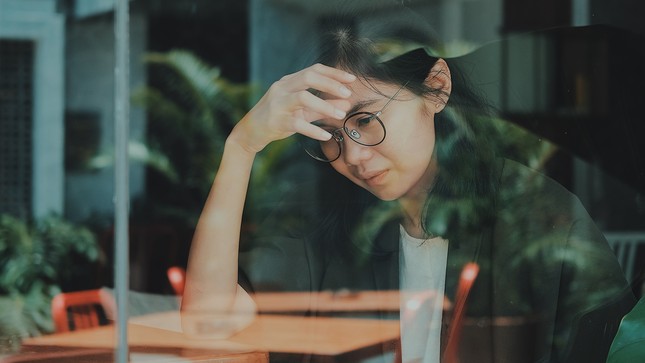 Have you ever had relationships that are strained, but you don't know why? Laura discusses that topic today by looking at Philippians.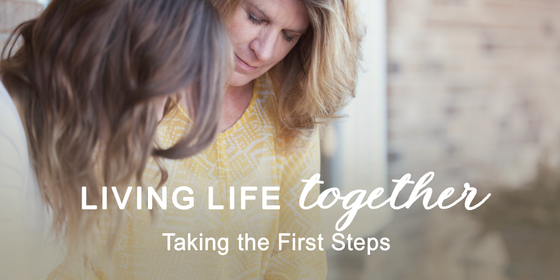 Mindy Kroesche
Mentoring doesn't have to be complicated. Mindy shares simple, practical steps for beginning a mentoring relationship.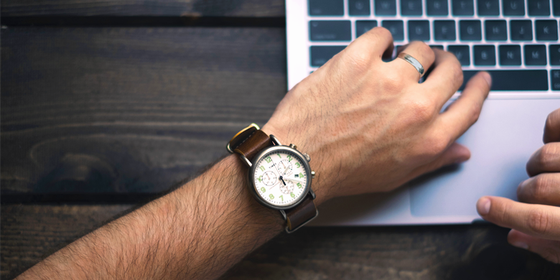 Dannah Gresh
You can live in freedom. Your husband can too.