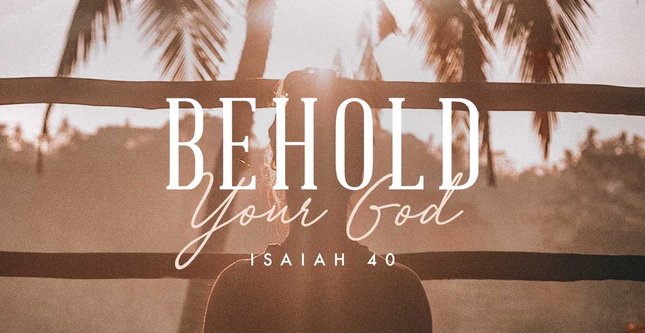 "God knows what lies ahead for you, and He has already made provision in advance for your deliverance and comfort." ~Nancy DeMoss Wolgemuth
Where do you look for comfort? When you're worried, depressed, or discouraged, do you look to the God of all comfort? Nancy looks to Isaiah 40 for answers, today on Revive Our Hearts.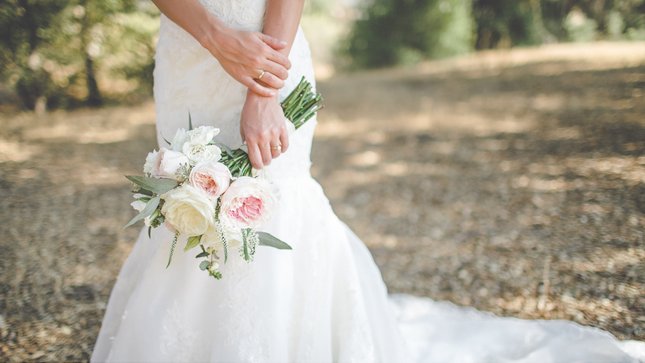 "If we're going to be spiritually dressed like a bride fit for our King, it's going to take time and effort and attention to detail." ~Nancy DeMoss Wolgemuth
How do we put on a robe of righteousness? And what happens when we do? Dannah Gresh and Nancy DeMoss Wolgemuth along with guests Carrie Gaul and Byron Paulus share about the adornment of our hearts on this episode of Revive Our Hearts Weekend.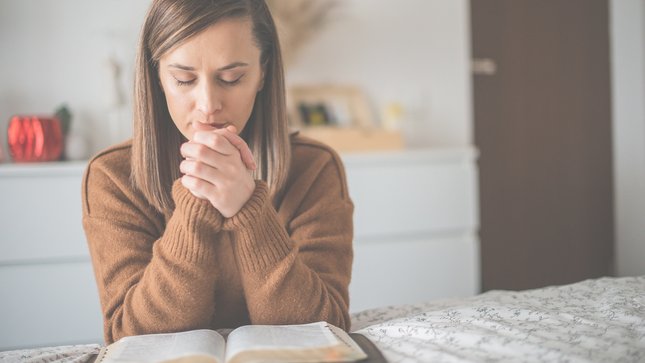 If you're experiencing conflict in a relationship, ask God to show you any areas of pride in your heart.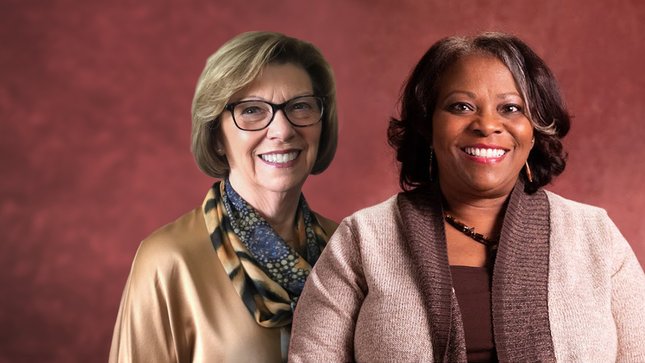 Discover three things you need to know about spiritual mothers in this inspiring episode featuring Robyn McKelvy and Kay Barker (Dannah's mom!).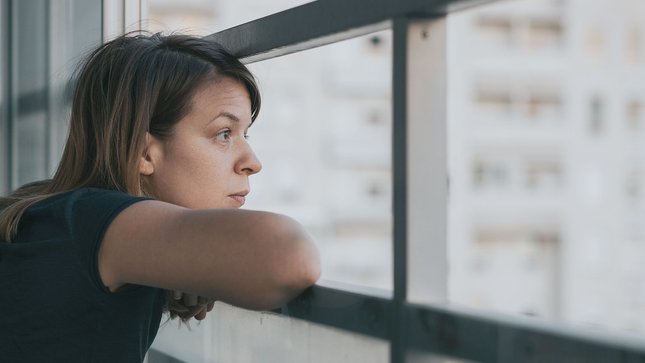 "Every moment of guilt is an invitation to draw near to God, to turn our ear to Him, and to listen to what He has for us that day." ~Laura Booz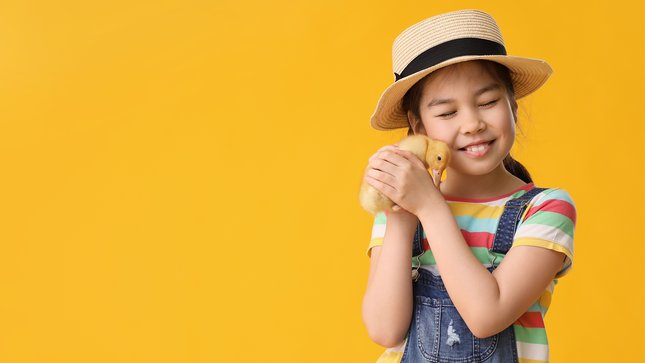 "God has super X-ray vision to see past a face and everything on the outside to know if our hearts are beautiful or not." ~Dannah Gresh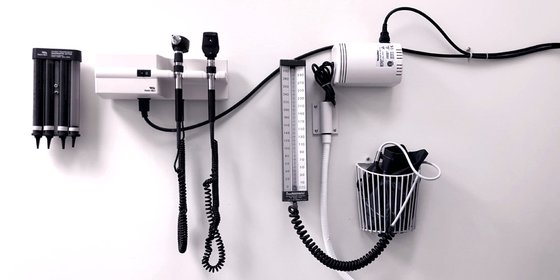 Erin Davis
Before God's perfect picture of shalom was shattered, Adam and Eve had bodies. Bodies are…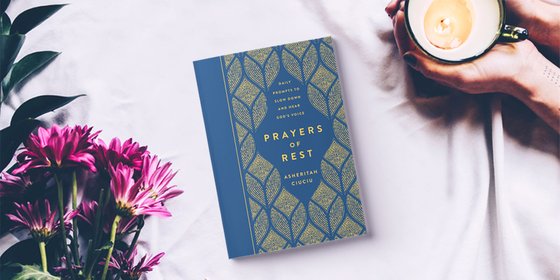 Katie Laitkep
Your struggle is the struggle of pretty much every person who's sitting in church today—b…