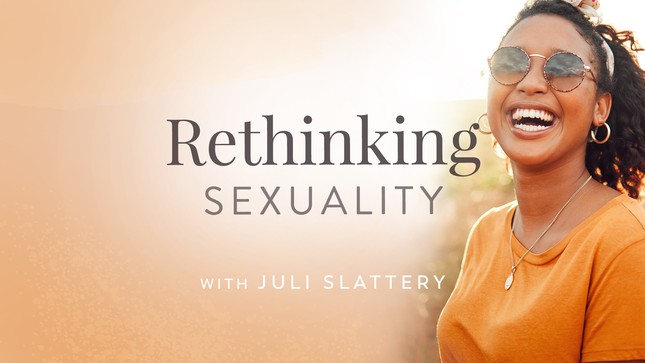 What should a wife do when her husband is involved in pornography? Dr. Juli Slattery provides helpful advice in helping husbands and wives deal with this issue.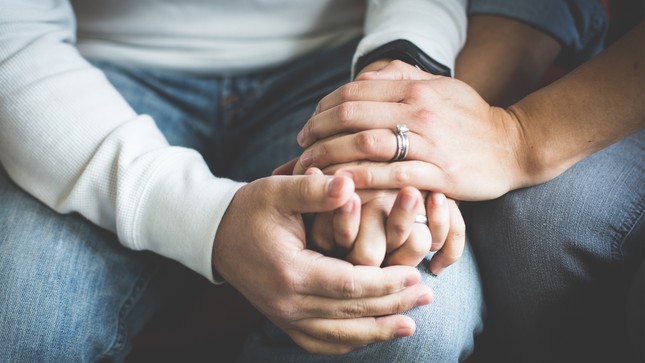 Pornography is destroying our culture. Men and women alike are affected by it. But there is hope in the battle. Learn how to help your spouse fight well.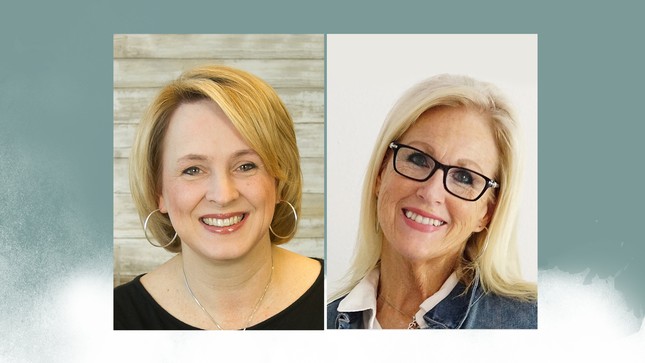 Have you ever felt like the Bible's teaching on sex is outdated?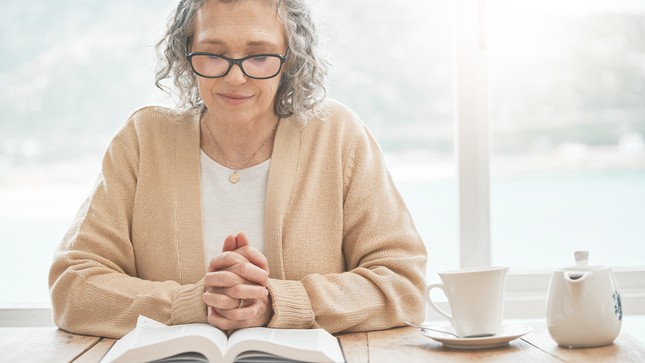 Are you speaking the truth in your heart?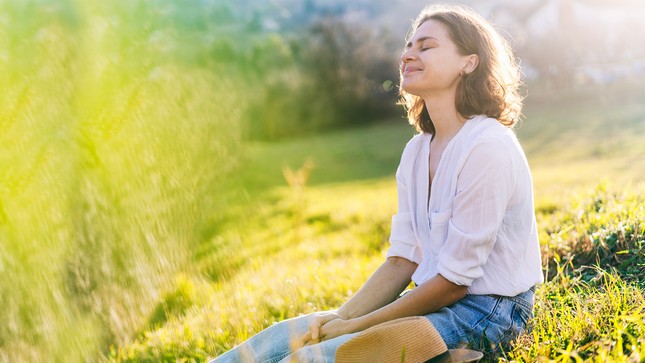 You'll never see the Martha the same way after this episode as you learn to lie down beside the One who calms all of life's storms.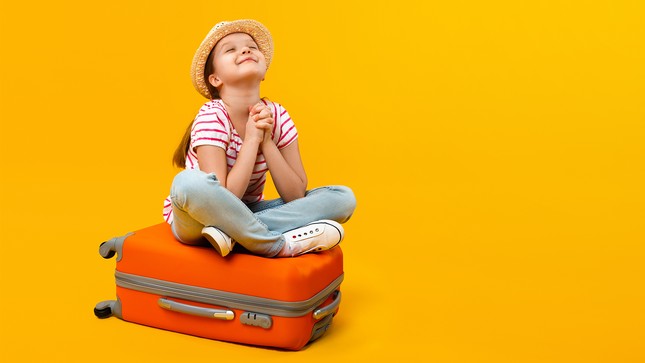 The destination for today's adventure is Dannah's favorite. It includes yummy smoothies and fun music! Oh, and they'll learn about loyalty lesson #4.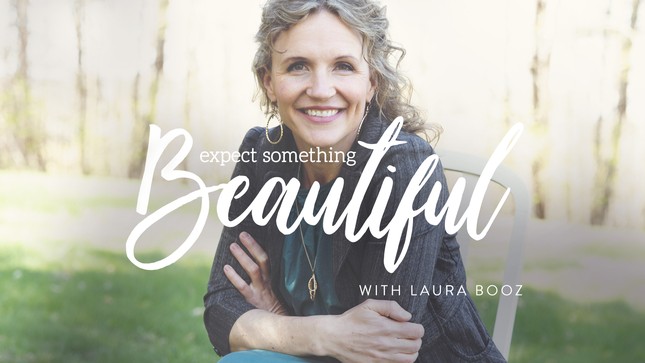 An encounter with an unusual kind of traveler caused Laura to reflect on God's love for us and how He showed it by sending Jesus.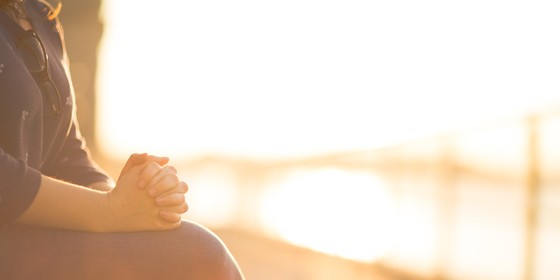 Katie Laitkep
Hear from three Revive Our Hearts Ambassadors who are in the middle of prodigal stories of their own.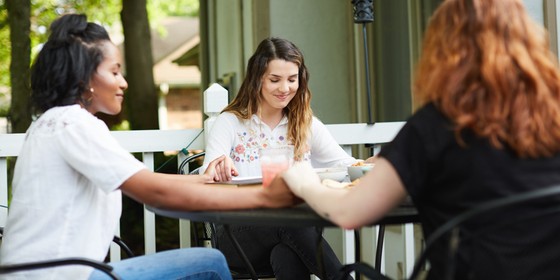 Cindy Matson
Let's recapture this month for the glory of God and His kingdom.