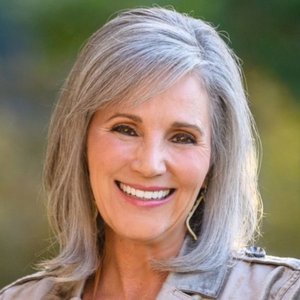 JoAnn Doyle
Biography:
In 2017, God called Tom and JoAnn Doyle to begin a new ministry, Uncharted. With Uncharted Ministries' vision to sound the alarm and inspire believers to join God's great harvest among Jews and Muslims, Not Forgotten fit perfectly under this new umbrella.
JoAnn is also the guest on various national TV and radio programs such as Focus on the Family, Moody Radio, and Mission Network News. JoAnn was recently invited to host "Flourish," a brand-new women's TV program broadcasting the name of Jesus into Iran, home of the fastest growing church per capita which is predominantly led by women.
She and Tom co-authored Women Who Risk: Secret Agents for Jesus in the Muslim World, and Breakthrough: The Return of Hope to the Middle East.