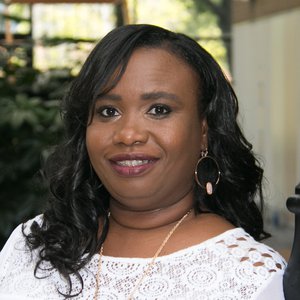 Dr. Venessa Ellen
Biography:
Dr. Ellen, A native of Beaumont, Texas, holds a M.A. in Biblical Counseling from The Master's College, a M.A. in Christian Education from Southwestern Baptist Theological Seminary and a PhD in Church Administration and Women's Ministry from Southwestern Baptist Theological Seminary, out of Fort Worth, Texas. 
Dr. Ellen serves as the Chair and Program Coordinator of the Women's Ministry Department at the College of Biblical Studies where she teaches, counsels, trains and mentors women. For more than 23 years, Dr. Ellen has communicated her burden for the women of God in conferences, seminars, bible studies, retreats, podcasts and blogs. 
She loves to read Christian fiction, horseback ride, fly kites, sleep and spend quiet time walking on the beach with her husband, who is also her best friend and Pastor, Dr. Nicolas Ellen. Dr. Ellen and her husband reside in Texas and are the proud parents of two very lovely daughters and have four handsome grandsons.