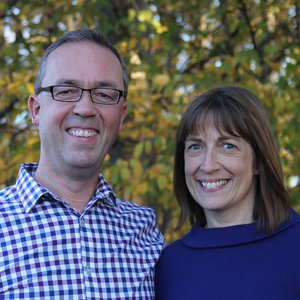 David and Shona Murray
Biography:
David Murray (PhD, Vrije Universiteit Amsterdam) is professor of Old Testament and practical theology at Puritan Reformed Theological Seminary. He is also a counselor, a regular speaker at conferences, and the author of Exploring the Bible. David and his wife, Shona, attend Grand Rapids Free Reformed Church.
Shona Murray is a mother of five children and has homeschooled for fifteen years. She is a medical doctor and worked as a family practitioner in Scotland until she moved to the United States with her husband, David. She is the author of Refresh: Embracing a Grace-Paced Life in a World of Endless Demands.