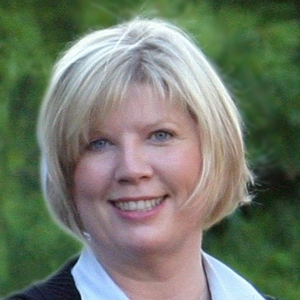 Betsy Corning
Biography:
Betsy Corning has devoted her life to the dual cause of discipleship and family life. Her calling to ministry began in her college years when she and her husband received extensive training in biblical discipleship through their involvement with the Navigators Ministry.

Betsy is a registered Occupational Therapist and is the Founder of Entrusted Ministries. She has extensive experience in biblical counseling as well as over 35 years in various positions of church leadership. Her published work on parenting and family life, Entrusted with a Child's Heart was first shared with the Moms' ministry at her home church in 1999 and has since been distributed across the country and around the world, including several foreign language translations.

Betsy and her husband share a passion for building the body of Christ, family by family. They are the parents of three grown children and the grandparents of eight.